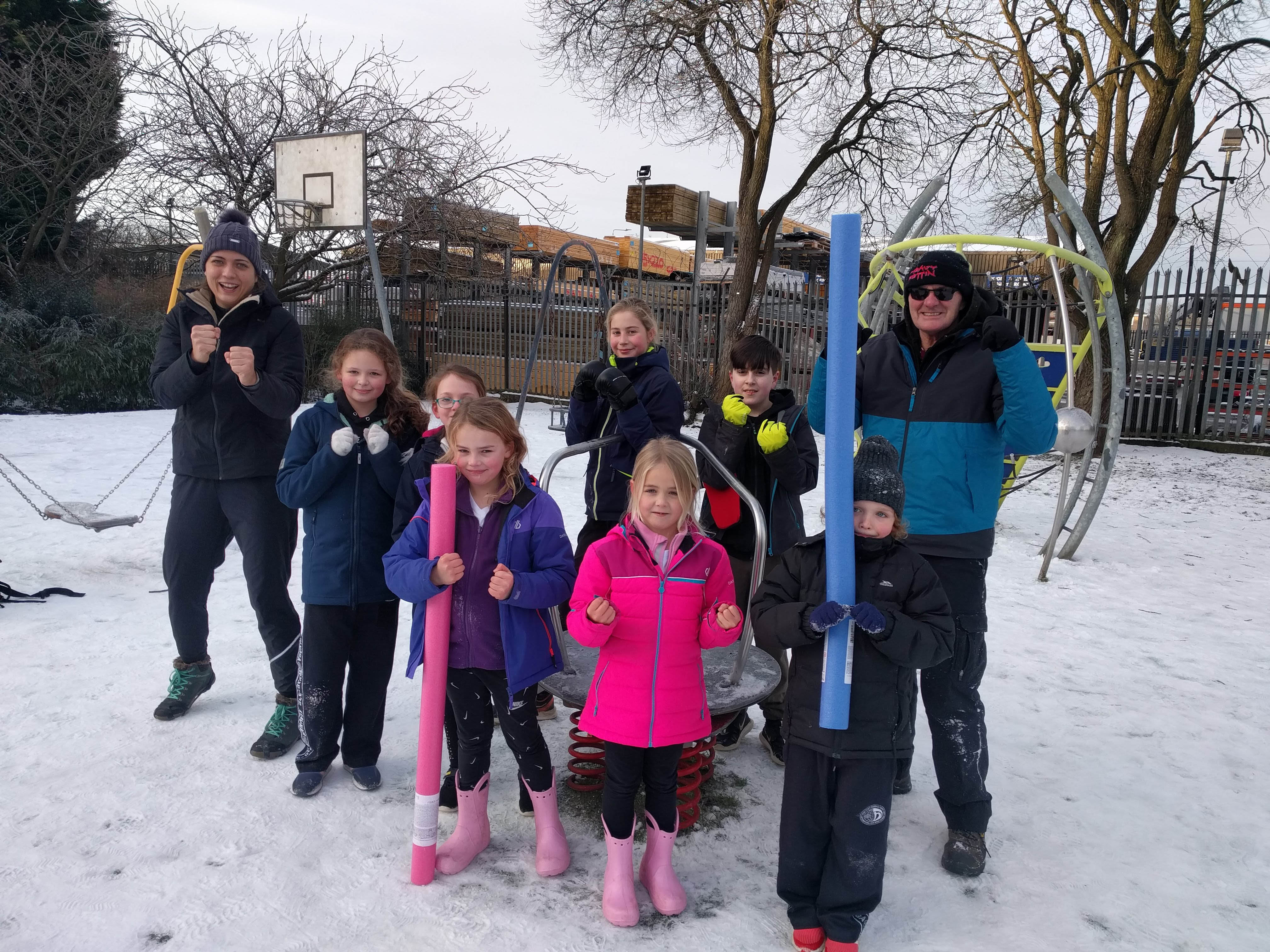 Kids Krav Maga Bootcamp – February 2021
Parents, would you like a break? Bring your kids (ages 5-11) along for a Self-Defense Bootcamp at Anniesland!
Ages: 5-11 years old

Locations: Crow Road Playground

Class times: 9.30-10.30 am every day between 5th and 10th of February, 2021 (yes, including the weekend!)

Price: £50 for members, £80 for non-members. Beginners welcome!

The kids will be split into two groups – ages 5-9 and 10-11. There's a special consideration for siblings on request.

What will they learn? They'll learn the basics of physical and mental self-defense while having fun and playing games!