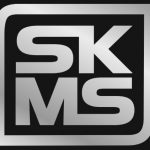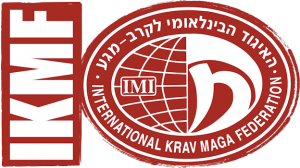 Class timetable 2022:  
Class locations: Firhill Sports Complex (kids, teens and adults) and Kelvin Hall (adults).
Adults: 
Teens aged 14+ are welcome to an adult class with an accompanying adult. Ages 17+ are welcome without an accompanying adult.
Minis – ages 5-11 and Teens – 12-16: 
Tots – ages walking – 4.5 years old: 
Coming soon at David Lloyd Anniesland! If you're interested, please send us a message!
Women Only and Mixed Adult Beginners Courses: 
Check out our beginners' courses HERE!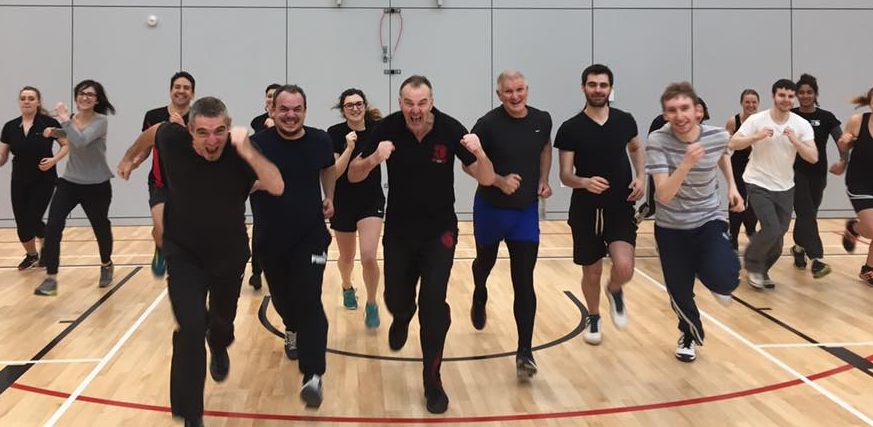 Sign up for a trial class by sending us a message! We will be in touch as soon as we have updates on restarting the classes post COVID.
You can also call us on – 07512027411, or email us at info@scotkravmaga.co.uk
Training KM was the best decision I have ever made for my health as well as my safety. Without a doubt I am safer, feel braver but best of all it helps control my Fibromyalgia so now I have less pain. It helped restore my strength after major surgery too, stopping me feeling so vulnerable after being sick. I encourage everyone to treat Krav Maga as an important life skill that will benefit you for the rest of your life. Seize any opportunity with open arms to train with the excellent, welcoming and encouraging teachers at SKMS. Don't be timid! The company is great too- very sociable and warm hearted, you'll have so many laughs as they teach that you'll be amazed what you can do and how fast you learn skills. every single time you go, that could save your life. No one is competitive, age, height etc. doesn't matter because everyone helps each other, there's nothing I haven't liked about going to SKMS. I feel very lucky they crossed my path. 🙂
My son and I started Krav Maga with SKMS just over two years ago. He wanted to do something more varied and practical than traditional martial arts and I went to keep him company. Since then we have both really enjoyed it, made friends, got fitter and traded bruises in a friendly atmosphere. The instructors are great and will encourage you to achieve your best and are always ready to help with advice. I'm heading to Israel next year to train with the Global Instructors Team which is a reflection of how much I have got from Robert and his top team.
I took the women's self defense class whilst living in Scotland for a year, as I wanted to learn to protect myself better. I liked it so much that I started the regular course until I left Scotland. Now, two years later, I've started taking up classes in The Netherlands again. It may sound cliché, but there's a "krav" vibe that is connected to the sports itself, and you can find it in any country. Krav Maga has made me fitter, stronger and more self-confident. I feel like they should make it a mandatory subject in all schools. But until that has become a reality, taking classes with Robert at SKMS is a great alternative
Learning Krav Maga has allowed me to feel confident in my ability to defend myself and others, whether it's on a night out or travelling alone in a new country. Best decision I've made for my self confidence!
Private lessons helped me develop my Krav skills very quickly. The one on one lessons are fantastic they were at a time that suited me. We trained outside in potentially real life situation. It was easy for Robert to pin point and fix mistakes that might not get picked up in a class full of students. All in all, I  would highly recommend SKMS private lessons.