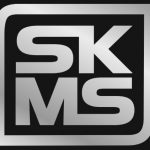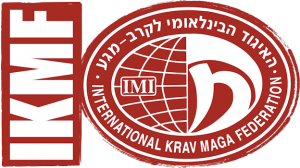 I can thoroughly recommend the SKMS classes and tutors. I had some base in other martial arts but had none in Krav Maga. Finding a martial art which I could practice and work around a injured knee was my aim. I was also keen to build up my fitness after becoming a father. Before attending I contacted Robert who was very happy to discuss the ideology around Krav and my knee injury in particular. At my request I began with one private lesson which I really enjoyed. This is great value for money. I then attended a beginners class which was great fun with a good atmosphere. I am now about to attend a regular class. My experience is that the community and communication aspects are of a very high standard. The email and Whatsapp group are all very informative and welcoming.
Private lessons helped me develop my Krav skills very quickly. The one on one lessons are fantastic they were at a time that suited me. We trained outside in potentially real life situation. It was easy for Robert to pin point and fix mistakes that might not get picked up in a class full of students. All in all, I  would highly recommend SKMS private lessons.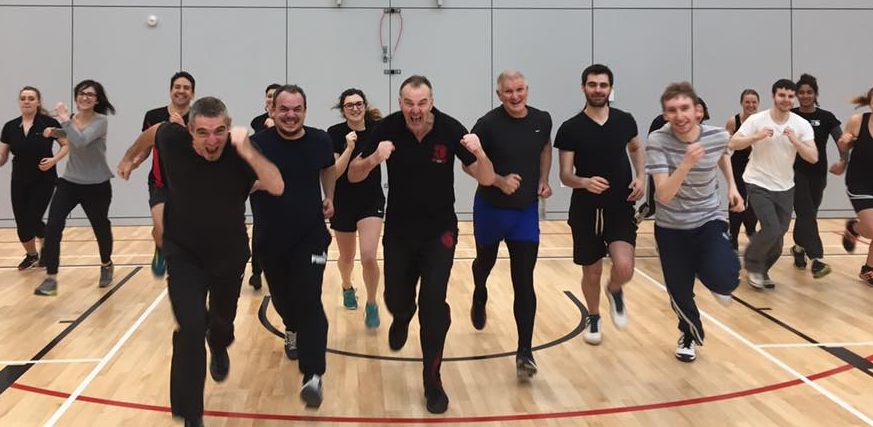 Sign up for a trial class below!
You can also call Robert on – 07849114110
Car Rage Seminar Krav Maga Glasgow Touareg