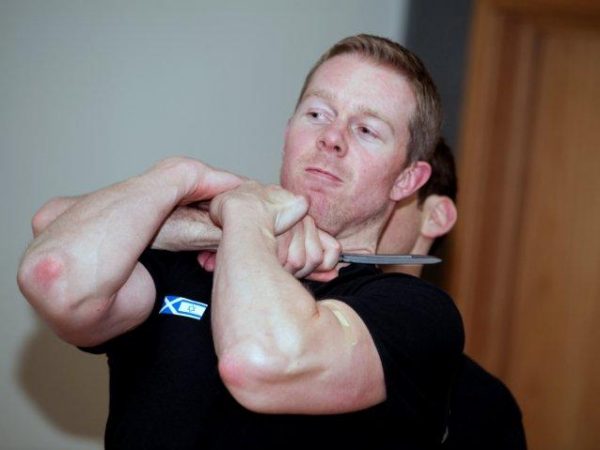 Krav Maga
Fundamentals
At SKMS we offer a full range of adult classes and instruction to suit all needs. Choose how you want to train from our mixed adult classes or women only class. The system is devised from natural responses and instinctive reactions and is therefore suitable for all! Fitness and increased strength and energy are by-products from Krav Maga so you don't need to "get fit" to join our classes.
Read more What skills
Will you Learn?
Krav Maga is the most effective self-defence system in the world. Krav Maga was first used by the military but has evolved into a system that can be used by civilians in their everyday lives.
Krav Maga contains no sporting elements; it's based on real life situations. It works!
Awareness – Know Your Surroundings
Confidence – Knowledge of Self
Prevention – De-escalation Techniques
Hand to Hand – No Nonsense Striking Skills
Self Defence – Against Single and Multiple Attackers
Strength – Through High Intensity Training
Aggression – Learn how to control & channel your aggression
About SKMS
What Can You Expect
Experienced Instructors

All of out instructors are Israeli trained and each instructor has been qualified by the International Krav Maga Federation – the original and most veteran Krav Maga organisation, run by Avi Moyal – Imi's direct student. You couldn't be closer to the source of Krav Maga.

Large Comfortable Halls

All of our training takes place in large comfortable sports hall environment. We do occasionally train outdoors in nice weather!

Reasonable Prices

We are very reasonably priced, even if we do say so ourselves! Learn lifesaving skills for less than a price of a couple of cups of coffee.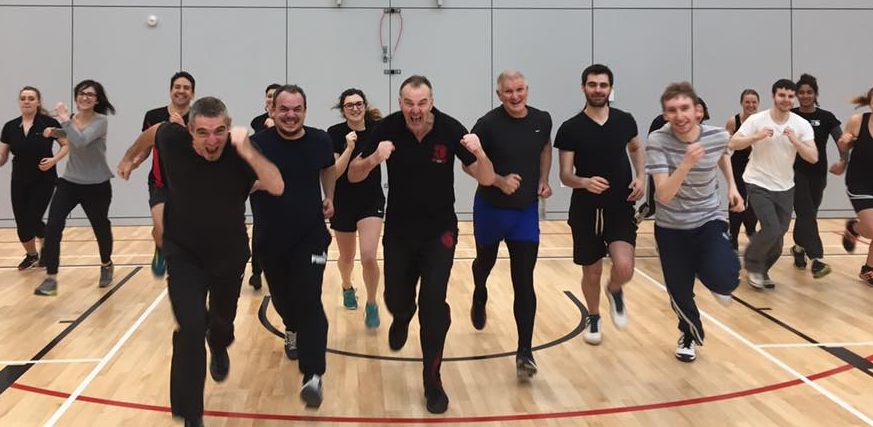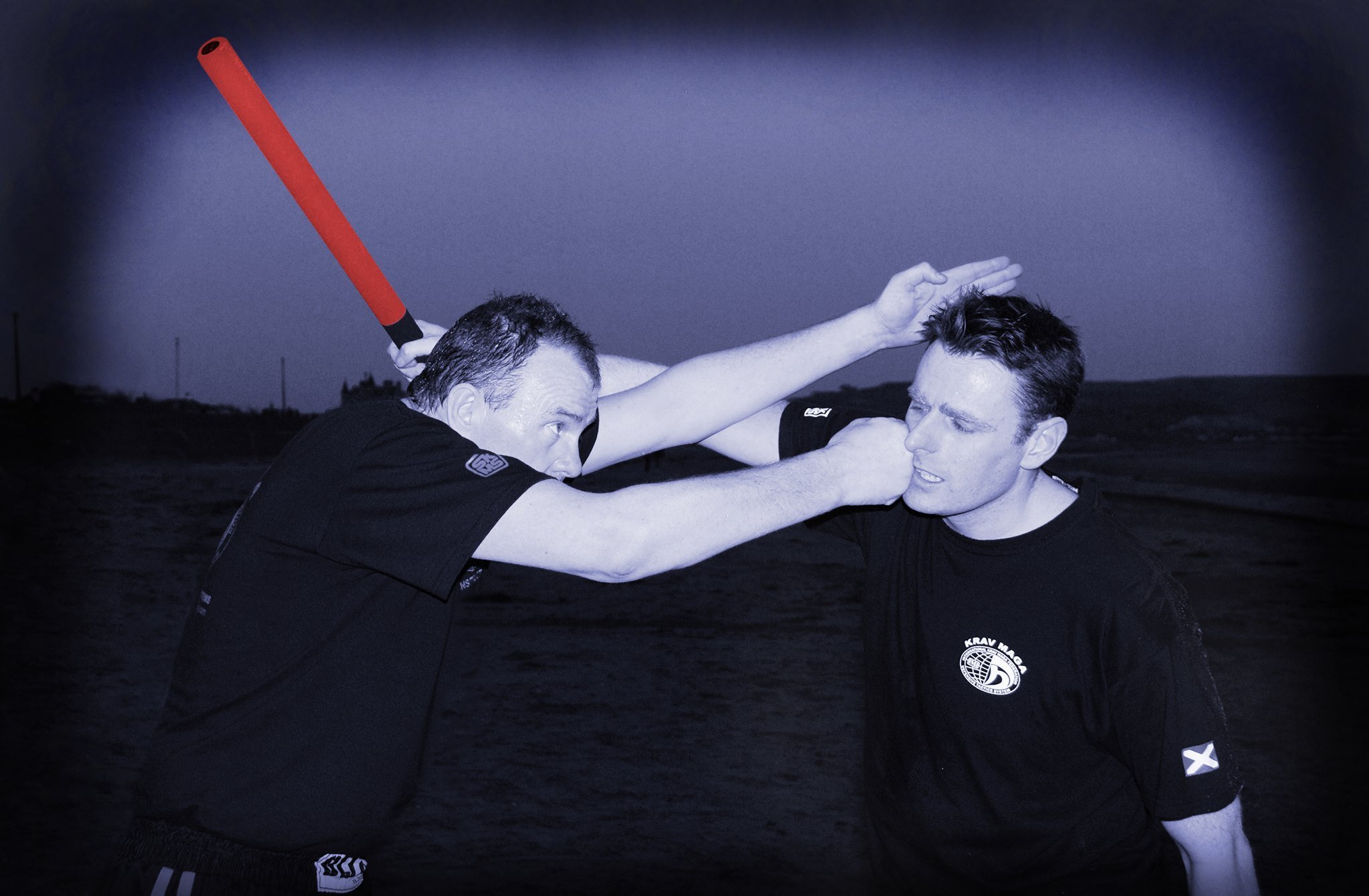 Effective Lessons

You will sweat! Every class start with a warm-up. After that we focus on a family of techniques, followed by pressure testing in a safe environment. Our instructors simulate realistic confrontations that you might encounter on the street.

Individual Approach

Our instructors help you gain a core set of combat skills that you can improve upon with regular training. If a technique is not working for you, we help you adapt and overcome.

Professional Outfit

SKMS was established in 2011 and have been successfully running classes ever since. We are Glasgow's only IKMF certified organisation.
Beginners courses and regular classes all year round!
Trialists welcome anytime!
SKMS Membership Options
Training Plans
Adult Unlimited Training
Unlimited Training at all SKMS classes
Classes all over Glasgow
Group lessons and sparring
for Students
Unlimited Training at all SKMS classes
Classes all over Glasgow
Group lessons and sparring
Kids and Teens Krav Maga
1 Lesson per week
4 Hours per month Training
Discounts for Family Packages
Testimonials
What our students say
Training KM was the best decision I have ever made for my health as well as my safety. Without a doubt I am safer, feel braver but best of all it helps control my Fibromyalgia so now I have less pain. It helped restore my strength after major surgery too, stopping me feeling so vulnerable after being sick. I encourage everyone to treat Krav Maga as an important life skill that will benefit you for the rest of your life. Seize any opportunity with open arms to train with the excellent, welcoming and encouraging teachers at SKMS. Don't be timid! The company is great too- very sociable and warm hearted, you'll have so many laughs as they teach that you'll be amazed what you can do and how fast you learn skills. every single time you go, that could save your life. No one is competitive, age, height etc. doesn't matter because everyone helps each other, there's nothing I haven't liked about going to SKMS. I feel very lucky they crossed my path. 🙂
My son and I started Krav Maga with SKMS just over two years ago. He wanted to do something more varied and practical than traditional martial arts and I went to keep him company. Since then we have both really enjoyed it, made friends, got fitter and traded bruises in a friendly atmosphere. The instructors are great and will encourage you to achieve your best and are always ready to help with advice. I'm heading to Israel next year to train with the Global Instructors Team which is a reflection of how much I have got from Robert and his top team.
I took the women's self defense class whilst living in Scotland for a year, as I wanted to learn to protect myself better. I liked it so much that I started the regular course until I left Scotland. Now, two years later, I've started taking up classes in The Netherlands again. It may sound cliché, but there's a "krav" vibe that is connected to the sports itself, and you can find it in any country. Krav Maga has made me fitter, stronger and more self-confident. I feel like they should make it a mandatory subject in all schools. But until that has become a reality, taking classes with Robert at SKMS is a great alternative
Our Blog
Recent Club News & Announcements