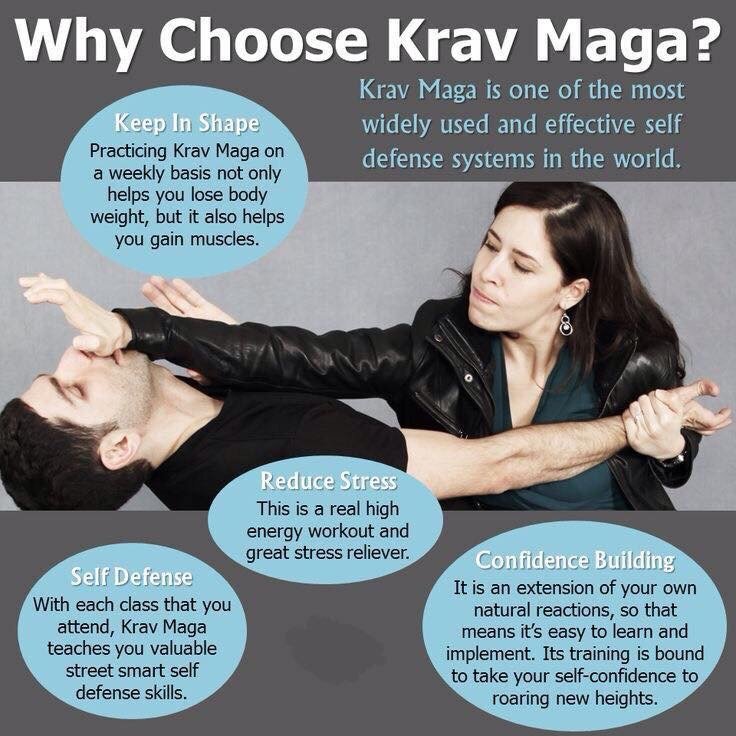 by Robert Bennett
***Special Offer! £5 Krav Maga Trial Class for Adult and Kids Go Free!***
SKMS is delighted to announce £5 induction classes for adults in January along with free induction classes for kids!*
Krav Maga is the world's most effective self-defense system. Krav Maga is not a sport. It is about becoming fit and being ready to deal with unwelcome situations – whatever they may be.
All techniques are based on the natural responses of the body and all exercises are adaptable to all ages and abilities! So come along and get fighting fit while having fun with like-minded others. Book a beginners class today!
The £5 induction fee is deductible from your first monthly membership!**
Available classes for Adults:
Wednesdays 7.30-9.30pm.
Saturdays 9-11am.
Available classes for Kids:
Saturdays 9-10am for ages 5-10.
Saturdays 10-11am for ages 10-13.
Ages 13-16 are welcome to the adult class with a parent or a guardian.
For more information, visit www.scotkravmaga.co.uk.
If you have any questions, you can contact us by email at info@scotkravmaga.com, on Facebook by clicking HERE, or by calling Barbara at 07825472313.
*Offer valid for Trial Classes booked before 05/01/2019 and used by 31/01/2019. No refund available.
**Membership must be purchased for January or February 2019.
Book now!