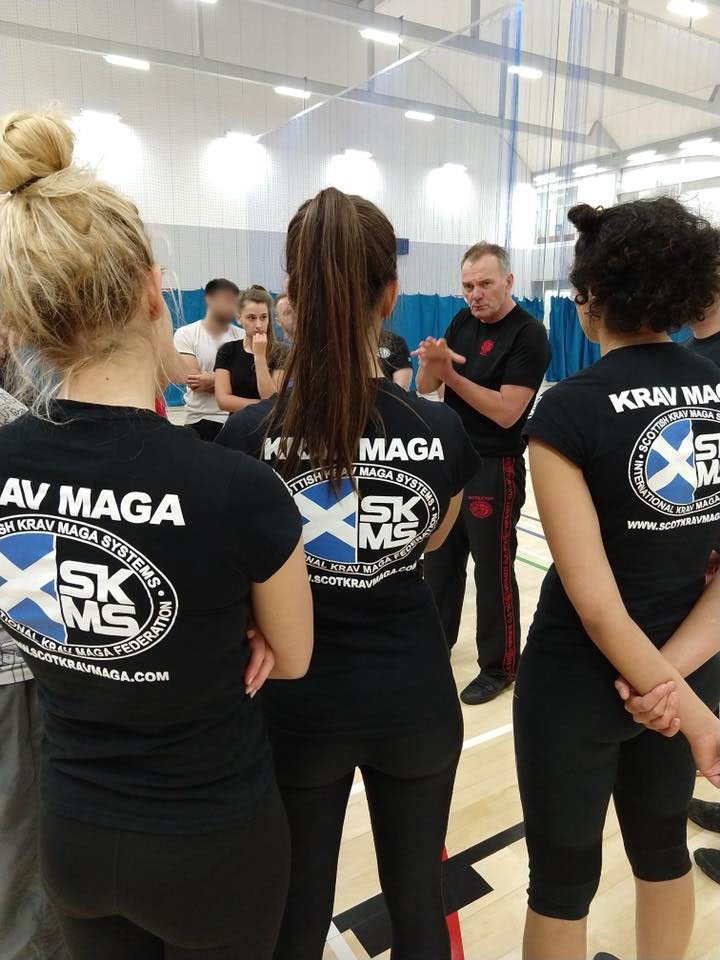 by Robert Bennett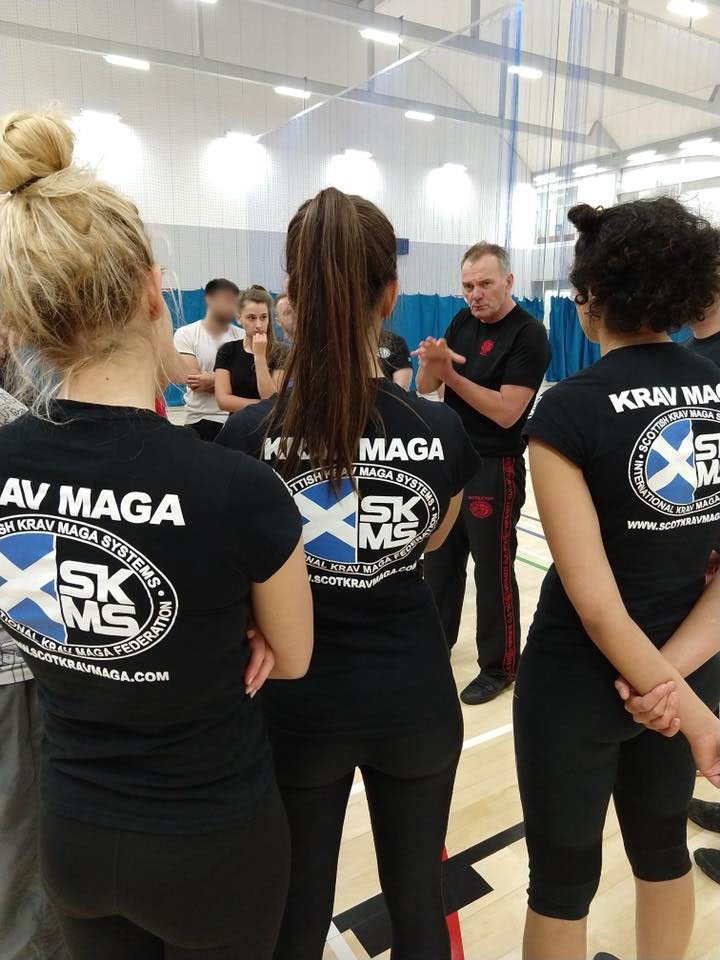 ONLY £30 FOR STUDENTS!!
SKMS are delighted to launch two new beginners courses at the University of Glasgow Chapel Hall in time with the start of the second semester. All courses will run for 4 weeks and are suitable for complete beginners. Starting dates of the three courses are as follows:
Mixed Adult: Monday, 29th of January. Runs for 4 weeks on Mondays. 5.30-7pm.
Women only: Thursday, 1st of February. Runs for 4 weeks on Thursdays. 5.30-7pm.
These induction courses are designed to give the student the basic skills required to gain a fundamental understanding of Krav Maga, the world's most effective self-defence system. Each course is limited to 30 places!
Book Now!
SKMS – Trained by the best to be the best.