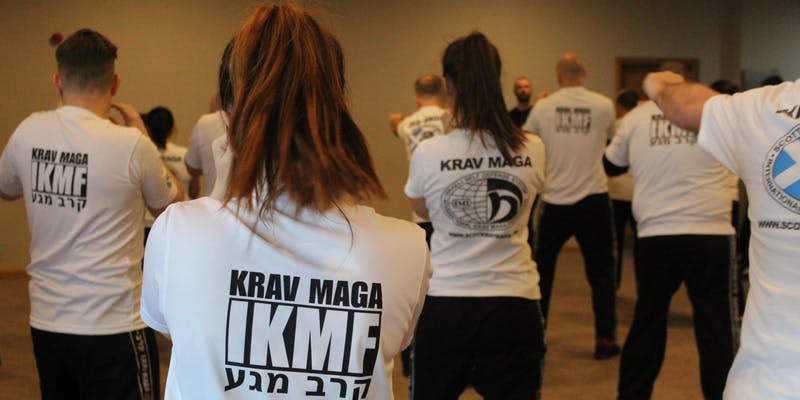 by Robert Bennett
This event will be held in Glasgow in Nov 2019. The event will be attended by Avi Moyal, Chairman of IKMF and head instructor.
About this Event
This event is currently P-level only. For G-level, please discuss options with your instructor.
Start time is 0900hrs, but please arrive by 0815 to allow time to register and to warm up.
IKMF uniform must be worn by all students (Please speak to your instructor for details).
Please bring any equipment with you that you will need for your test, dependent on your level (eg- gloves, shin protection, mouth protection, stick etc).
You can book your place on the grading here – https://www.eventbrite.co.uk/e/ikmf-scotland-national-grading-tickets-75627524963?aff=affiliate1