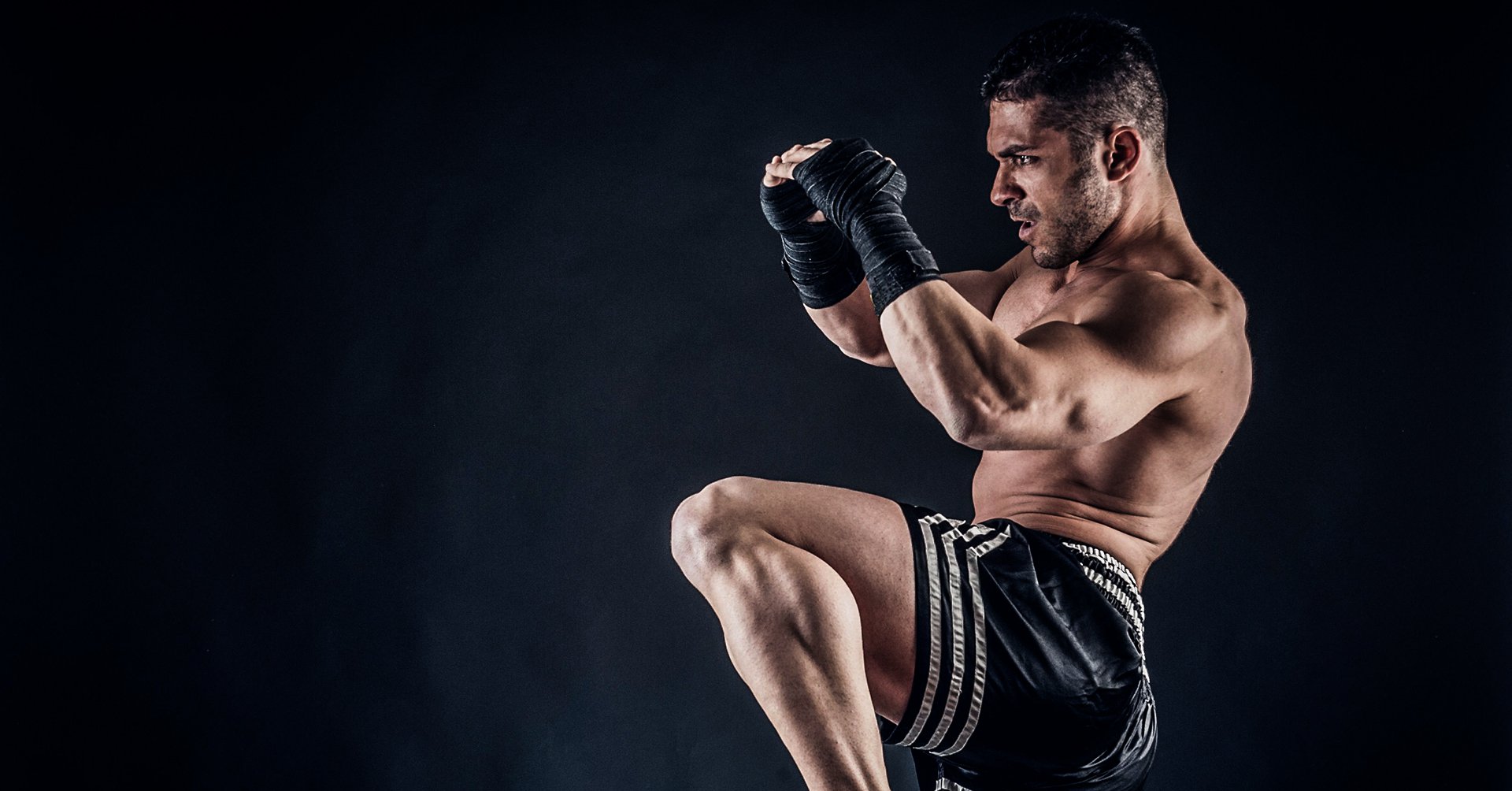 by Robert Bennett
Address
David Lloyd Fitness Centre
200 Netherton Rd
Glasgow
G13 1BJ
Instructor: Robert Bennett
Email:
Tel: 07849 114 110
SKMS are delighted to launch a new Monday evening class. The class starts on Monday 11th January, 7.30pm-9.00pm and run as a 6 week beginners course, priced at only £45 inc a free training t-shirt.
The beginners course is designed to give the student the basic skills required to gain a fundamental understanding of Krav Maga , the world's most effective self defence system. Book Now to secure your place. SKMS – Trained by the best to be the best. All welcome.
Bring a friend and receive a further discount.
Call Robert for details 0784914110.