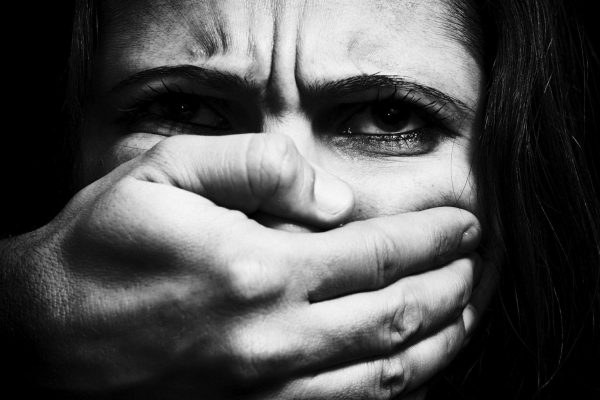 by Robert Bennett

Self Defense Classes in January with SKMS! New Year, New You!
Perfect gift for yourself, a friend or a family!

FAQ:
!!!No need to be a member of David Lloyd to attend our course!!!
Join the fastest growing craze in Scotland! This 4-week Krav Maga course for beginners will teach you essential Self-Defense skills, including awareness, prevention, and various techniques. Boost your self-confidence, get fit, stay safe and join a truly supporting and fun community!
Make it a New Years Resolution and book your place now so you can't let yourself down when the new year comes! Learn Krav Maga, stay safe, boost confidence, achieve weight loss become strong and fit while having fun – New Year, New You!
The course will offer high-intensity classes with sensitivity to different fitness levels, all welcome and encouraged! The curriculum covers awareness, prevention and how to use your natural and instinctive responses when reacting to potential and real-life situations. Not only will participants benefit from the direct content of the course but will also enjoy the fun and fitness associated with this very special life skill!
Class details:
SKMS are delighted to launch a new beginners course at David Lloyd Anniesland, Glasgow. The course will run for 4 weeks and is aimed at complete beginners. Starting dates for the course is:
Monday, 8th of January. Runs for 4 weeks on Mondays. 7.30-9pm.
This induction course is designed to give the student the basic skills required to gain a fundamental understanding of Krav Maga, the world's most effective self-defence system.The course is limited to 30 places! Book Now!
SKMS – Trained by the best to be the best.