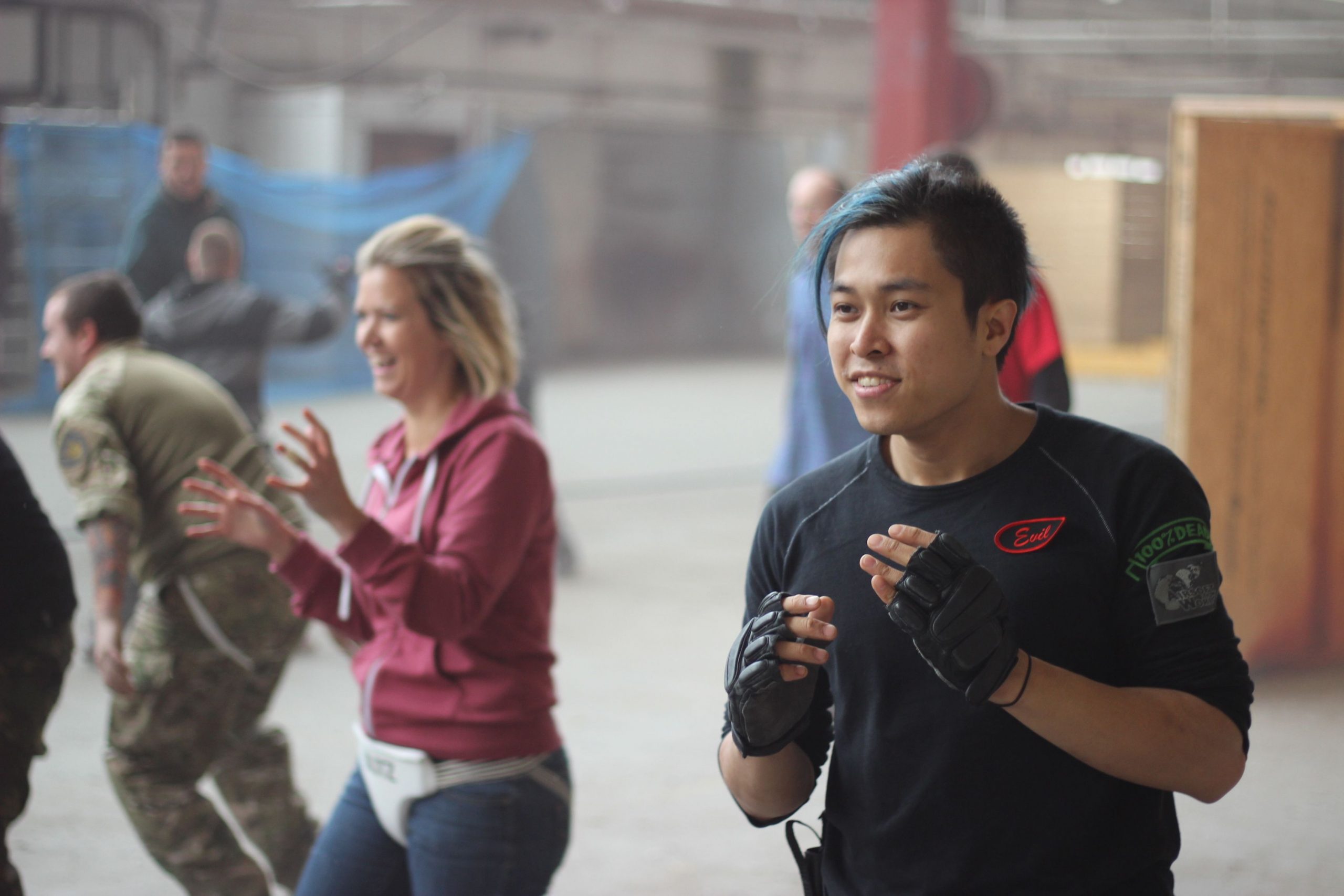 by Robert Bennett
SKMS is delighted to announce the opening of its new Krav Maga classes from the end of April at David Lloyd Renfrew. No gym membership required, this is a stand-alone class.
Places are limited, book yours now!
Krav Maga is a Self Defence system that teaches techniques based on natural reflexes of the human body. It is a discipline that is easy to learn but takes years of hard work, practice and real dedication to master. Therefore it can be started as a child or as a complete beginner, no previous experience of any martial art, boxing or fitness based activity is required to begin learning Krav Maga. You will become fit while training and pushing yourself to your own maximum.
Krav Maga techniques cover a wide variety of situations. Come along and you are guaranteed to learn something new every class that will benefit you in your everyday life. Krav Maga is designed to improve self-confidence, awareness, general safety and respect towards oneself and others.
These classes are charged on a monthly basis and family discount is available upon request.
Kids Classes will run 11.30-12.30 for ages 5-13 alongside the adult class. For ages 14+ please contact Barbara
Stay Safe!