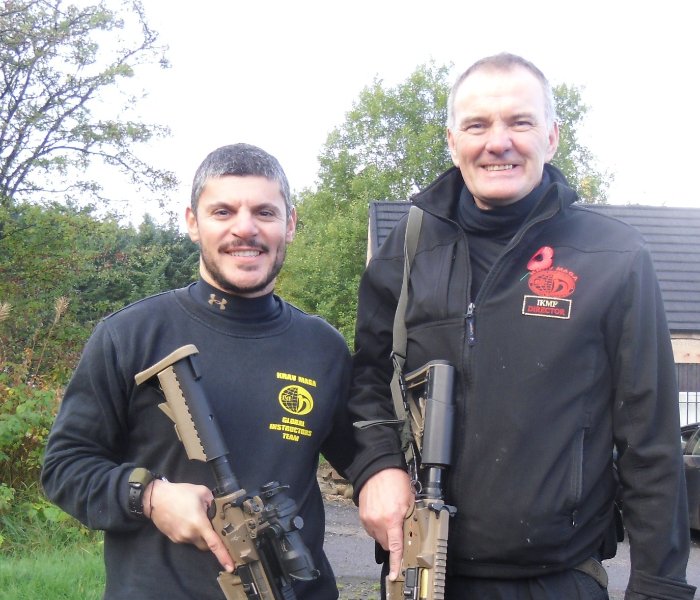 by Robert Bennett
Extreme Survival Tactics Seminar with Israel Cohen
A rare opportunity to train with Israel Cohen, senior IKMF expert level 3 global instructor. Israel Cohen's career includes over 4 years in the IDF Shayetet Unit, 1 year as a SWAT Team Leader (parachute), 12.5 years in ISA VIP Protection Unit and is still active in the Military.
This course has been specifically designed to increase your chances of survival in the event of an attack in a public place. As well as escaping hostage situations, disarming terrorists and using their weapons against them, the seminar will also focus on how to move, react, respond, navigate in low-level lighting and extract yourself from public places such as pubs, clubs, shopping malls and other environments in the event of a full-scale terrorist attack.
This is a must for all students but especially for those travelling abroad as it also covers increasing your awareness and how to take preventative steps to reduce the risk of being caught up in a dangerous situation. This training is not often available and is not to be missed. Book now!
Book before the end of April to qualify for Early Bird price of £30. Regular price £45.