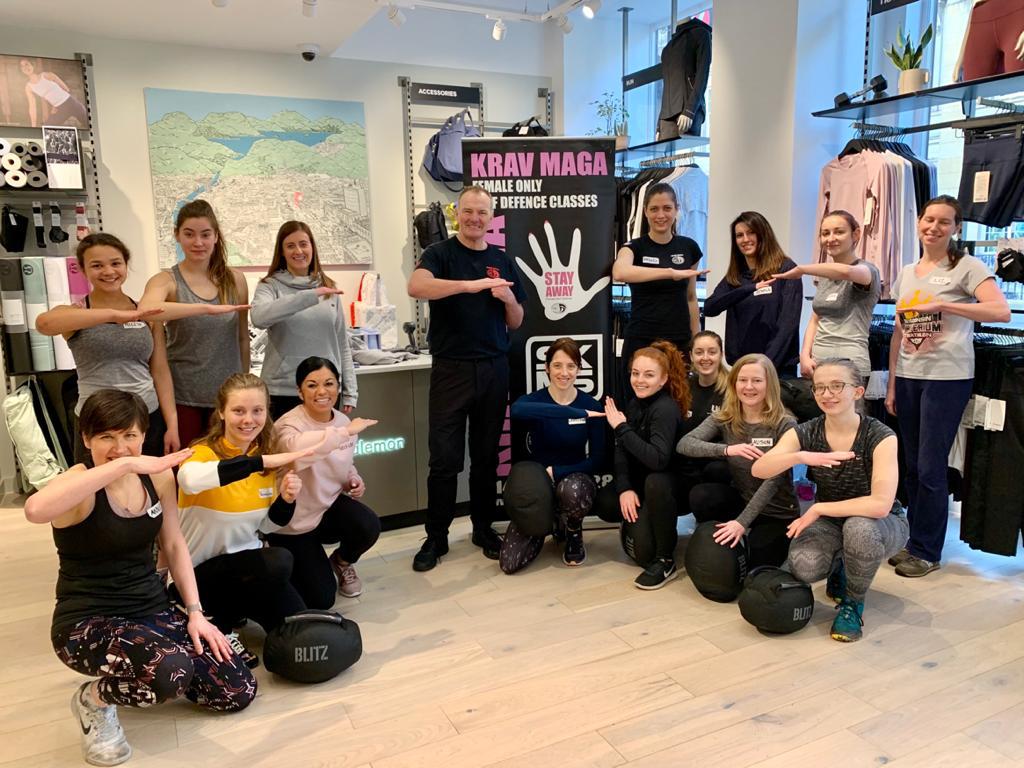 by Robert Bennett
The tickets cost £65 for two people for the 4-week course – 1.5 hours each. That's only £5/hour/person and it includes a free t-shirt each!
There are only 7 tickets available due to lockdown restrictions, so book before it's all gone!
Location: Lock 27 car park
Time: Thursdays, 6-7.30 pm
Dates: 4 weeks on Thursdays from the 15th of April
Your training partner must be from the same household bubble to allow for close contact training.
Do you have a question? Email, WhatsApp or Call us!
info@scotkravmaga.co.uk
07512027411 (Barbara)
To book or read more about what we'll cover during the 4 weeks, click here!