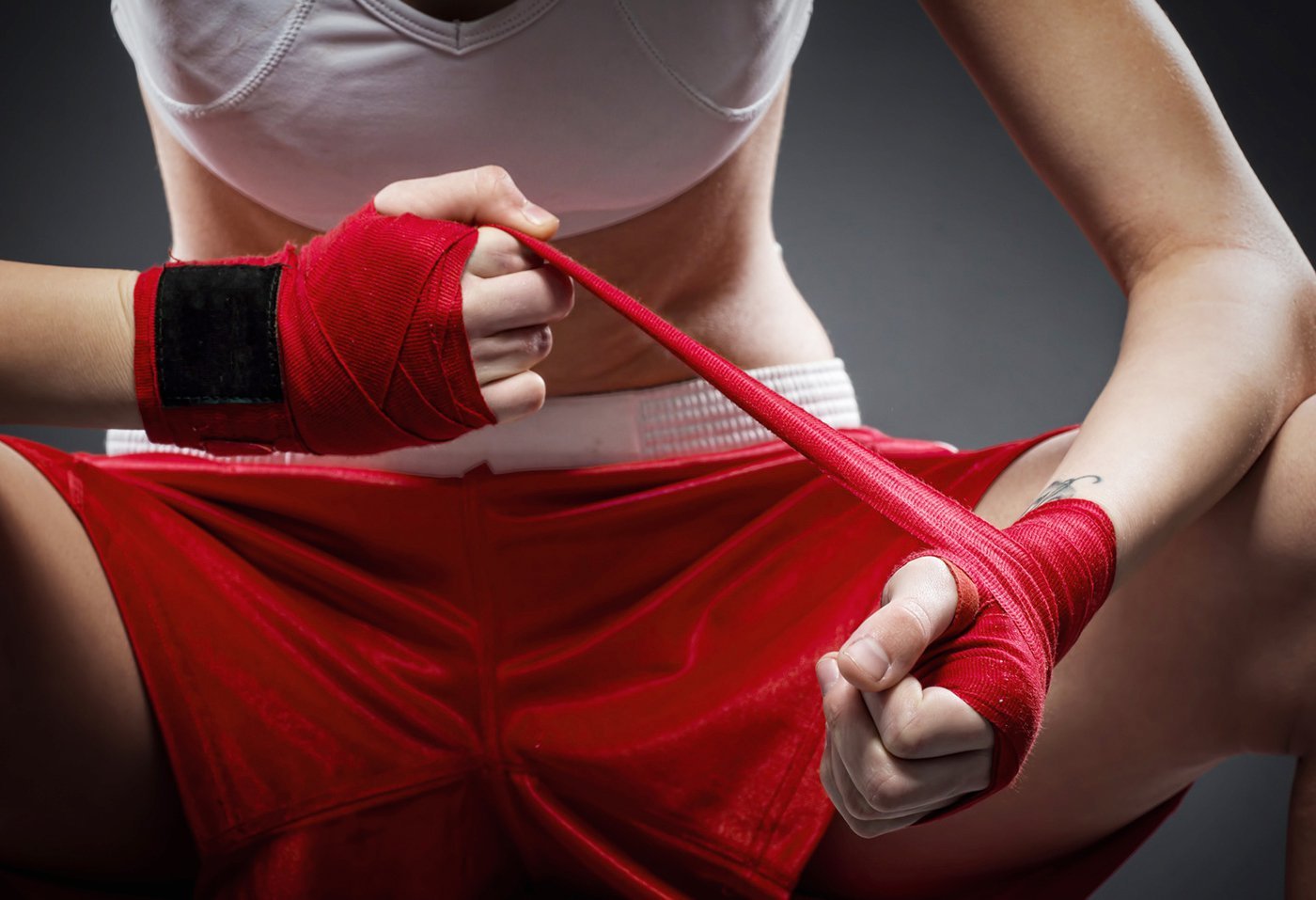 by Robert Bennett
Address
Commando X-Fit
Lorne Road
Hillington Park Ind Estate
Glasgow
G52 4BW
Instructor: Robert Bennett
Email: info@scotkravmaga.com
Tel: 07849 114 110
SKMS are delighted to this master class at Commando X-Fit! Krav Maga is the world's most effective self defence system, incorporating a large combinations of techniques – from western boxing and wrestling to eastern martial arts.
This class is designed to give the student the basic skills required to gain a fundamental understanding of Krav Maga. The class will be conducted by Israeli trained Instructors and will provide a basic knowledge of self defence techniques that work on the street!
This Women's only class is designed for the female psyche and mindset, with a focus on the unique problems that females face in today's society!
Fitness is not an issue for either classes and all are welcome!
"Krav Maga is not a sport. It is about being aware of ,and preventing potential danger whilst being equipped with the necessary skills to deal with unwelcome situations – whatever they may be." – Robert Bennett Director IKMF Scotland
Master Class time:
Women Only Class: Monday, 15th of February, 7.30pm-9.30pm
Master Class fees:
• £10 special offer. The normal course fee is £30 but we are delighted these two hour classes for a discounted price and with free a training t-shirt for the Women Only Class.
Vision of the future:
• Regular two-hour weekly class on Wednesdays, commencing the 17th of February, 7.30-9.30pm. Cost is £30 pcm or £50 pcm for unlimited training at any of our venues.
• Coming soon: we also offer Krav Maga 4 Kids and hope to bring this amazing way of teaching to Commando X-Fit in the near future.