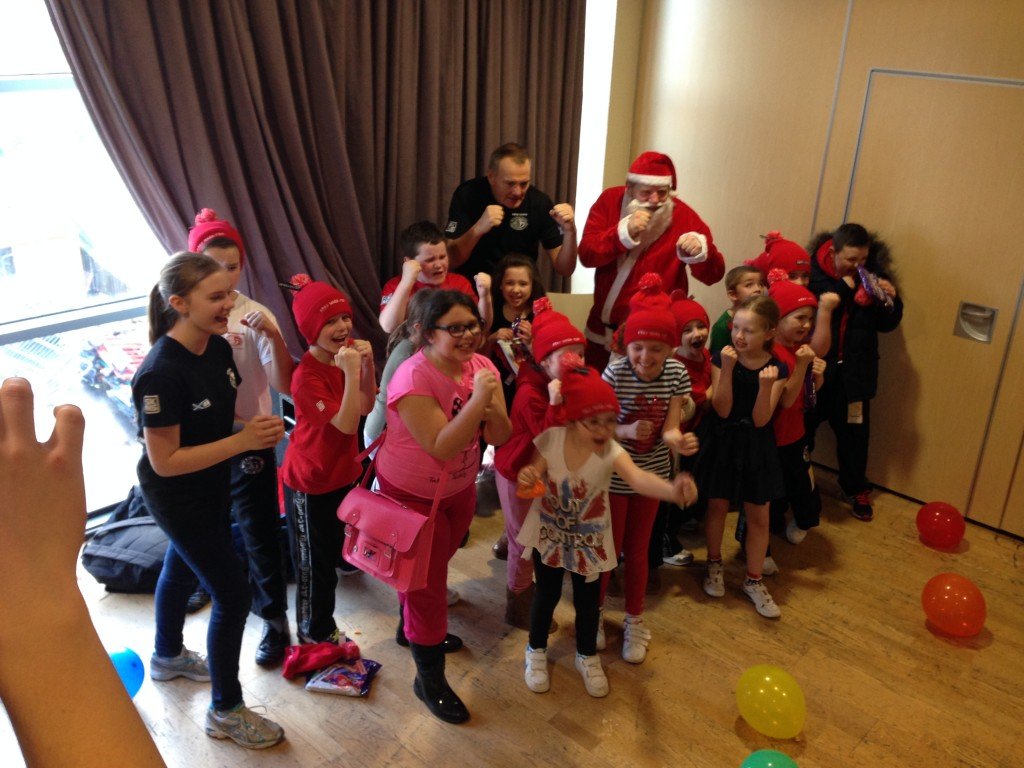 by Robert Bennett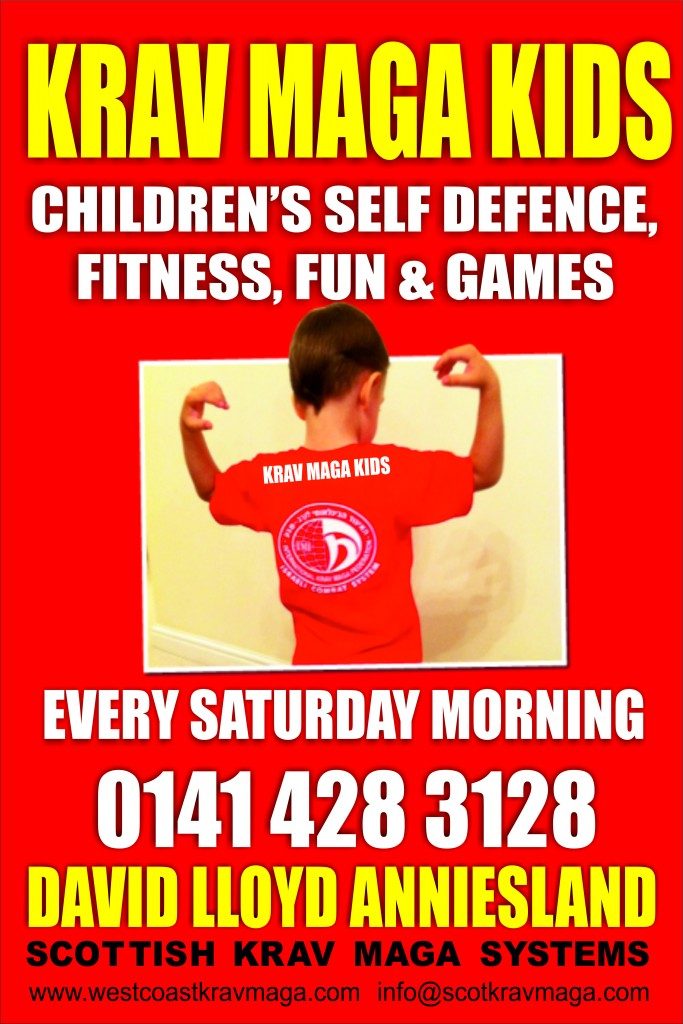 The benefits of our kids class are becoming more apparent on a weekly basis.
Some students passed their first grading with flying colours and are now well on their way to their second, but the real gains have come as a group.
The confidence levels are going through the roof with the kids actively asking questions, interacting socially and best of all, embracing the ethos of the anti-bullying awareness that is contained in the lessons.
Add this to the fun and health elements that are used to teach kids such an important and at times, physically demanding system it all adds up to a very successful launch of the first Krav Maga Kids class in Scotland.
Here are a few testimonials from the parents and the kids –
"my boy always enjoys the classes and has become much more confident"- BM Police Officer
"both my daughters attend and I've watched their confidence blossom around other kids AND adults since day one" – RM Care Worker
The fact that the kids are actively encouraged to shout at the top of their lungs helps to breaks down barriers. To be able to use the most powerful weapon they have at their disposal, their voices, goes a long way to building up the belief in themselves.
This makes them WANT to learn new techniques and it's a pleasure to see them all geared up , ready to go on a Saturday morning whilst some of the parent s are still looking half asleep! LOL!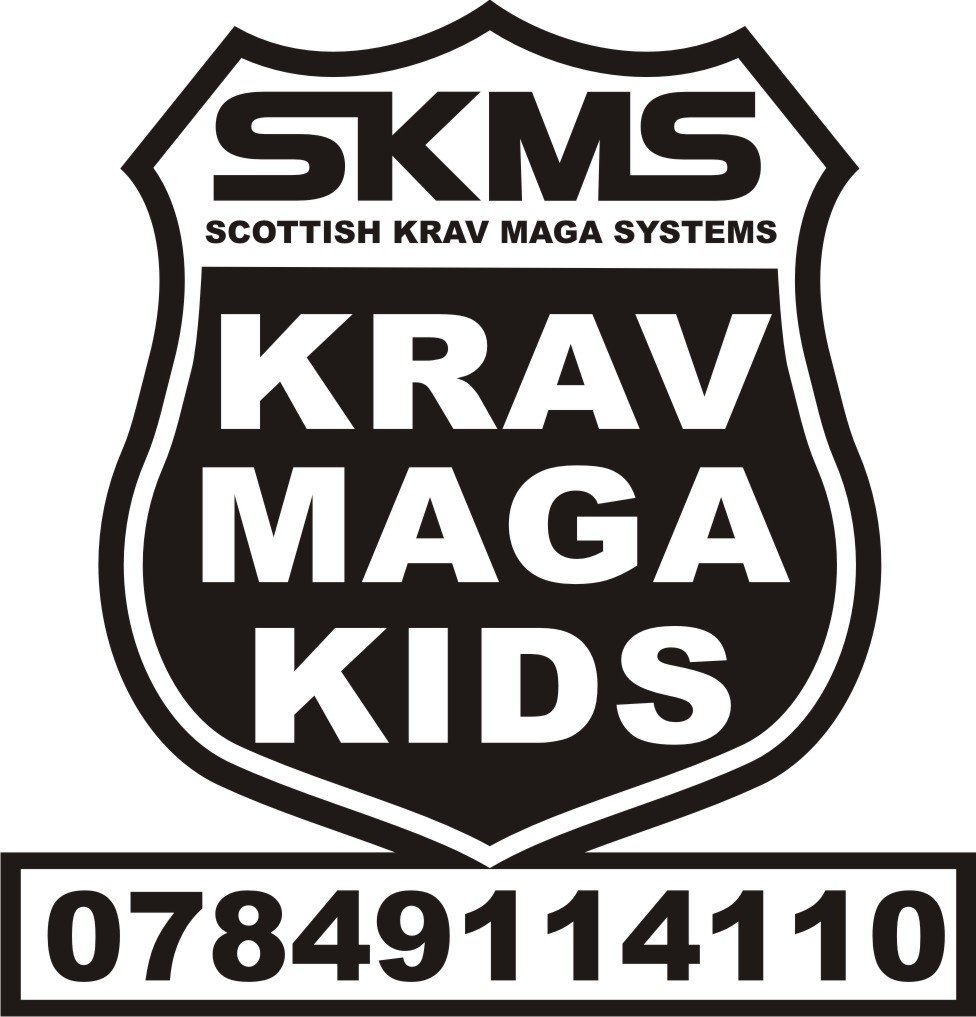 We are now planning to open a 2nd class on a Wednesday evening to run prior to the Giffnock Adult class.
We now have a 2nd fully certified Kids Instructor in place so that we can put other classes on in other areas, so if you have any ideas on where this could be, please let us know.
Who do you know that would enjoy having fun, getting fitter and learning life changing skills?